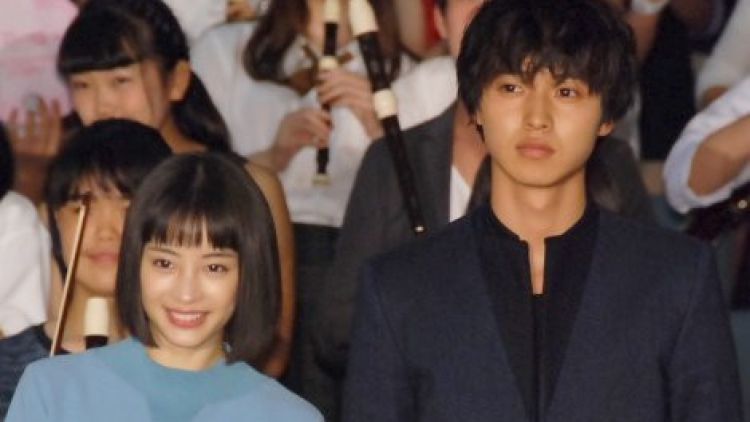 Japanese News | Japanesestation.com
Entertainment world Japan surprised by the appearance of news actor Kento Yamazaki who is reportedly in a romantic relationship with a beautiful 24-year-old actress, Suzu Hirose. This news was reported by Bunshun Online media on July 1 yesterday.
According to reports from Tokyohive, the couple spent Hirose's birthday, June 19, together since the early hours of the morning. That night, they went to watch 'Yogibo presents THE MATCH 2022 Tenshin VS Takeru' at the Tokyo Dome. Later, the two reportedly returned to Hirose's apartment together.
Since then, Yamazaki has often been seen visiting Alice Hirose's sister's apartment in a shuttle car chosen by his agency. The two agencies neither confirmed nor denied these reports and said, "We leave personal matters to them."
Kento Yamazaki and Suzu Hiroshe have starred in the same film, 'Shigatsu wa Kimi no Uso' (Your Lie in April) which was released in 2016. What do you think, if it's true whether the two of them are a suitable couple?