Japanese News | Japanesestation.com
The month of June is coming to an end, which means the city of Tokyo and several other areas in Japan in the midst of a heat wave. There are many ways to enjoy hot weather, such as eating ice cream or kakigori shaved ice, but sometimes we want something quick and practical, which we can enjoy on the go.
One of which is Coolish Frozen Sours This new one, which is now available and can be purchased online.
Coolish Frozen Sours itself is an alcoholic beverage, this refreshing iced drink is just what is needed to beat the heat. You don't even need a cup, because you can enjoy it straight from the squeezable packaging. This drink also comes with a swivel lid, so you can slowly sip your drink and carry it everywhere with ease.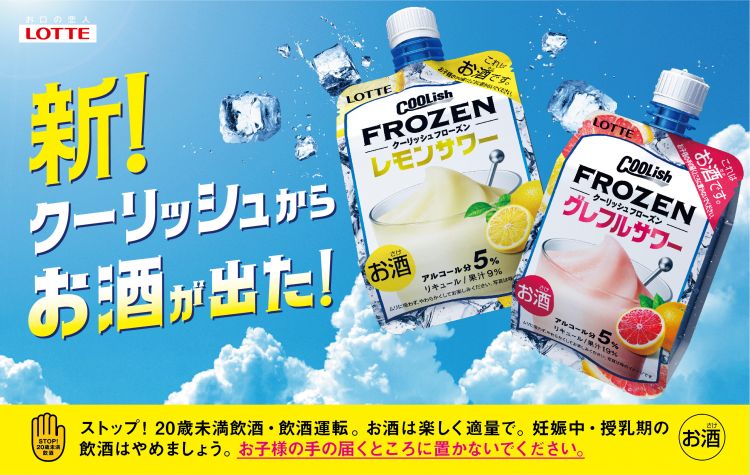 According to Timeout, the new Coolish Frozen Sours come in two flavors, lemon and grapefruit. Similar to a regular canned sour cocktail, the alcohol percentage is quite low, only five percent.
Unfortunately, this summer's drink isn't on sale yet. For now, Coolish Frozen Sours is only available as a trial sale, but you can get 16 drinks for 3,344 yen on Amazon. You should also be able to find them at stadiums and music festivals this summer, if all goes well it's not impossible to find them at local konbini in the near future.