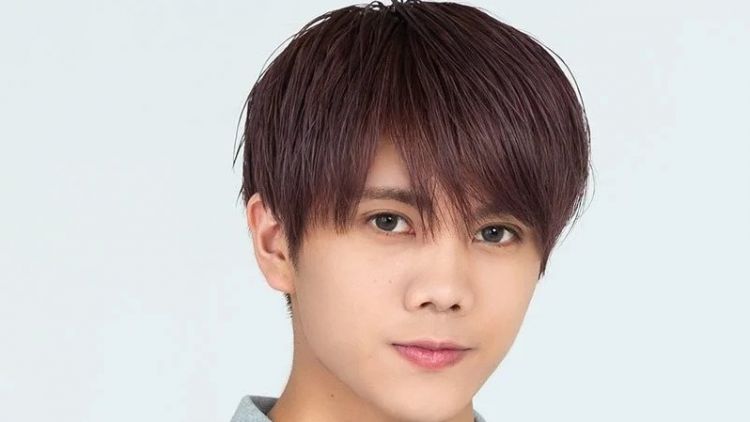 Japanese News | Japanesestation.com
One of the boy group members 7 Men Samurai, Taiko Sasaki rumored to be a victim of snooping big fans. Finally, on May 18, the Tokyo Metropolitan Police arrested a 17-year-old high school student in Yokohama in connection with the incident.
According to Aramajapan, he started stalking Sasaki after seeing him one day at Shibuya Station in Tokyo. "I fell in love at first sight when I saw her at Shibuya Station in April last year," his account. "I started following him. He's the only person I can think of."
According to the police, he is suspected of stalking idol Johnny's Jr. four times this year from April 1 to May 8. The incident culminated in April 30 when the girl chased Taiko with a utility knife about 200 meters away at Shibuya Station, saying that she didn't have to worry about being stalked again because she stopped her activities.
Taiko first reported the stalking incident to the police in November.
7 Men Samurai itself appeared in 2018, fans of Johnny's club members received information by mail that hinted at the formation of a new unit that would appear with HiHi Jets and B at Johnny's Ginza that year. In the April issue of the fan magazine Duet and Winkup, the names of the units and members were introduced for the first time.
On April 13, the group performed for the first time at The Shounen Club performing Take Me Higher with HiHi Jets and B.