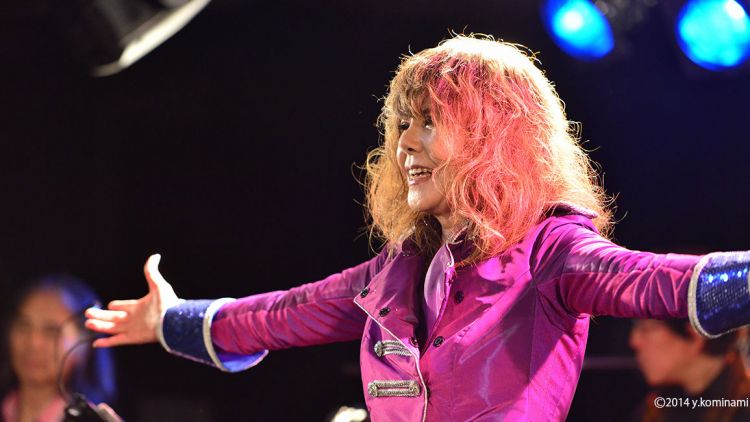 Japanese News | Japanesestation.com
Music world Japan in mourning, they just lost one of their senior singers, Yuki Katsuragi. He died of peritoneal cancer (cancer of the tissue that lines the inside of the abdomen) which he suffered at a hospital in Tokyo on Monday.
Yuki Katsuragi has died at the age of 73. Reporting from Anime News Network, he has been diagnosed with stage 4 cancer since April 2021 and has been receiving treatment since May. Even so, he still returned to perform in a music concert on May 17.
Katsuragi himself was born in 1949, and attended a music school in Osaka. In 1973, he won the Yamaha Popular Song Contest under the stage name Machi Asagiri. He became famous for his song entitled Bohemian in 1983 ago.
He had suffered a shattered thoracic spine fracture as a result of a shooting accident on a television show in 2003, but he was able to recover and return to the world of music.
Katsuragi has also performed the theme songs for the anime series Goku: Midnight Eye and Gongitsune, as well as an insert song for Space Dandy.