Harley's popularity as jungler skyrocketed again recently. In tiers tall, Harley quite oftenpicks, but this time using build which is slightly different from using Tank items.
Yup, first time used in round Playoffs event MDL ID Season 5Harley jungler with build tanks suddenly quite popular and dangerous. With only one combo, he is able totake down the enemy in an instant and make the victim hit mental breakdancing (mentally lost) because they have to die constantly.
Although it is quite dangerous, there are some hero which you can use as counter when fighting Harley jungler build tank this. with five Mobile Legends heroes In the following, you don't have to be afraid to fight Harley anymore!
READ ALSO:
Counter Hero to Face Harley
There are some hero which you can use as counter against Harley. Recommendation hero Most of the ones on this list Assassins capable of moving quickly to prevent Harley from ejecting skillsher, even though it's still there hero from role other.
with five Mobile Legends heroes the following recommendations from UP Station, you don't need to be afraid to fight Harley anymore! Is there anyone? Here's the review!
1. Kaja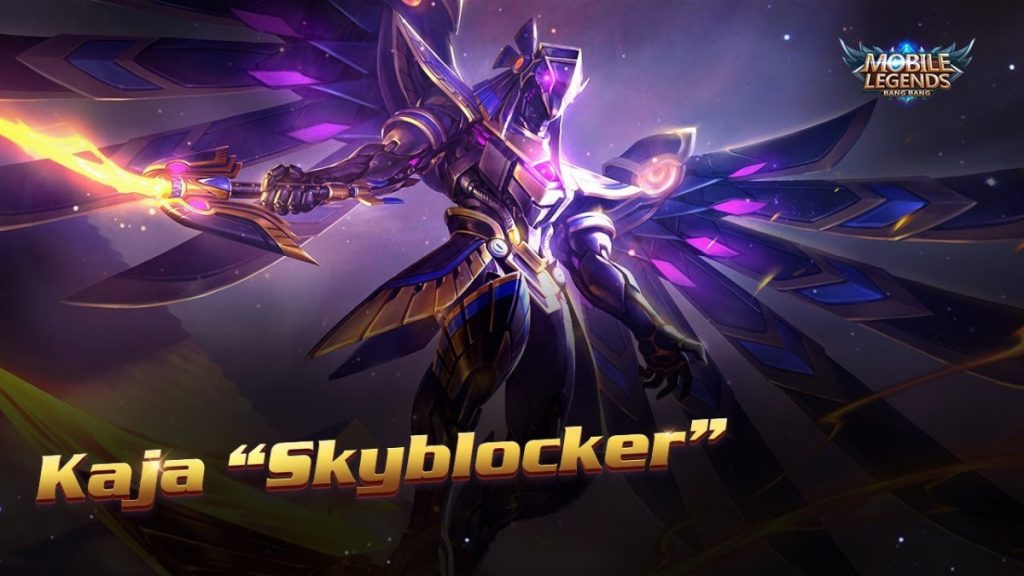 Kaja is one of the offlaner which is currently rarelypick because out of META. Even so, Kaja can become counter powerful to face Harley jungler build tank that annoys you
In using Kaja, you only need to lure Harley to play aggressively and come forward. When Harley has advanced to issue the combo, Kaja only needs to use the combo ultimate skills + skills 2+ basic attack as well as skills 1.
In addition, Kaja can also and will be very suitable if you want to play aggressively against Harley. You just need to use combo flicker with combination skills on. That way, guaranteed Harley will disappear in an instant.
2. Saber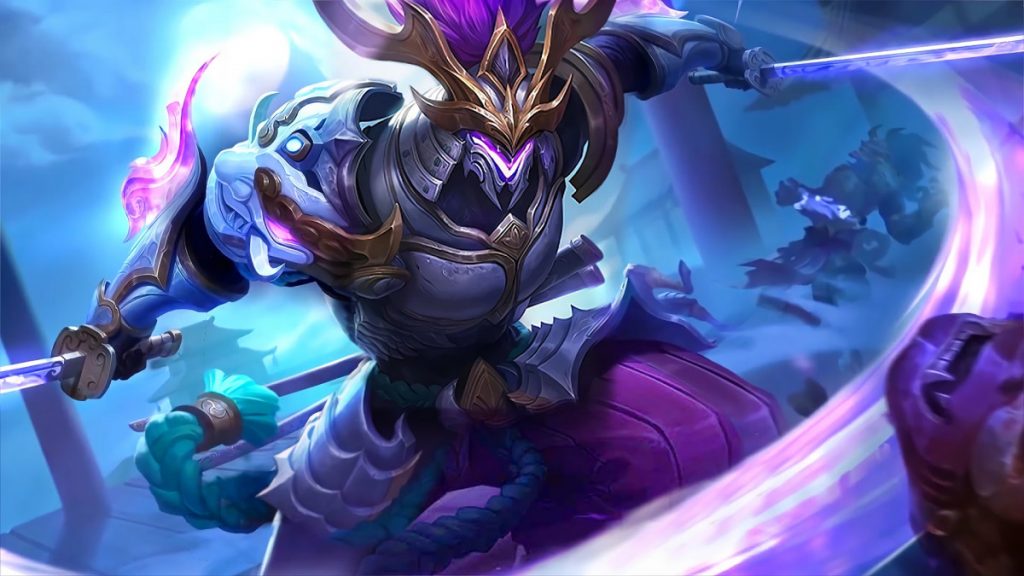 One more hero which is currently rarelypickbut can be a lethal weapon as counter from Harley that is Saber. Hero This is in great demand because it is "like" Harley, which is able to finish off opponents in one combo.
Similar to Kaja who is hero lockyou can kill Harley easily using Saber with just a combo skills 1+ ultimate skills + basic attack + execute (if not dead after the previous 3 combos).
In addition, with Saber you can also become a "guard" for Harley's hat because before doing combos skill-her, Harley would normally use skills 2. Therefore, Saber can take care of Harley if he returns to the hat and eliminates him instantly.
3. Hayabusa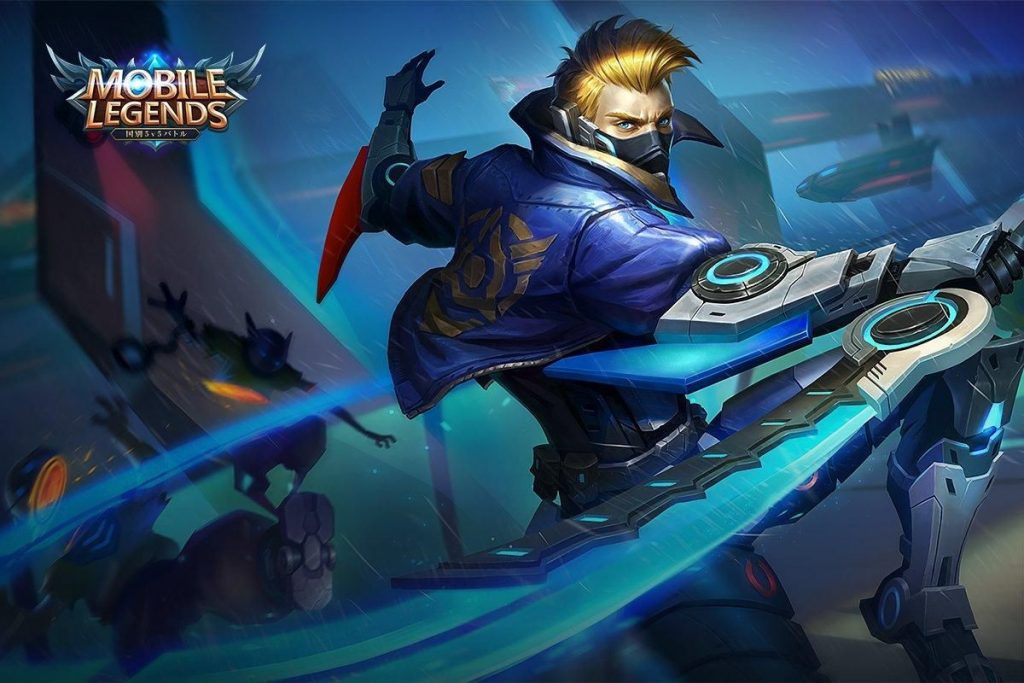 Saber and Kaja in-banned? Calm down, from the ranks Assassins there is Hayabusa that you can rely on. Assassins this one has indeed become hero specialist tolock a number of hero certain nimble.
If Harley plays aggressively, you can avoid skills 1 with skills 2 Hayabusa, so the combo doesn't hit and you don't die right away. Meanwhile, if you want to counterattack, of course it's very easy where you can issue ultimate skills to Harley.
If Harley returns to his hat with skills 2, should be a shadow ultimate skill-you will still go. But what needs to be considered, how counter Harley with Hayabusa is only effective if the conditions are one versus one, yes. So, you have to be smart to use skills!
4. Lolita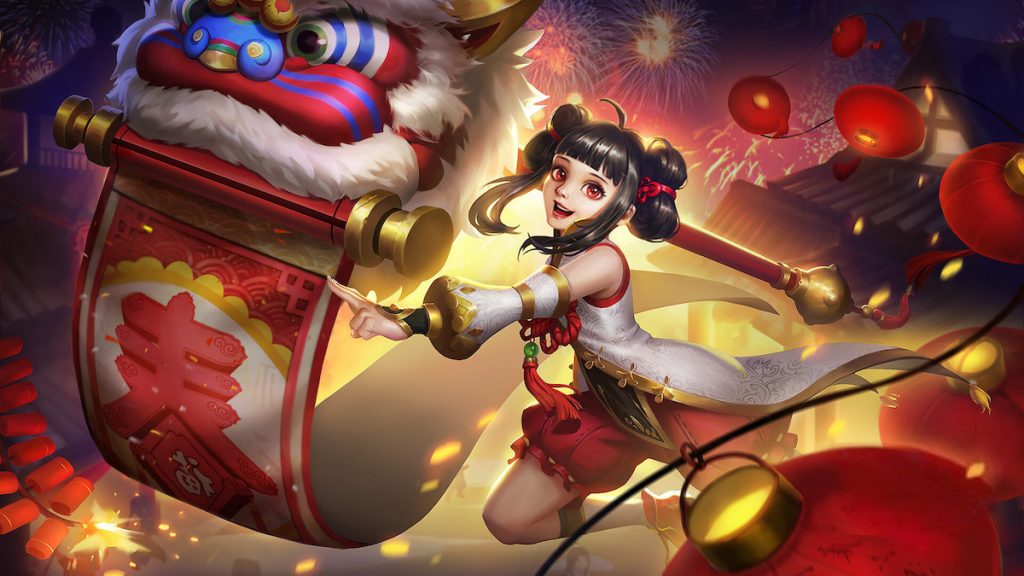 Can't play hero Assassins who need fast hand? Don't worry, you can still help your friends with counter Harley uses hero Lolita. Currently, Lolita is not very popular, but still can be counter Harley by defense.
If hero core your team islock use ultimate skills Harley, you can use skills 2 Lolita to protect core enemy of skills 1 Harley so the combo will fail. Besides that, ultimate skills Harley can you too cancel with skills 2 Lolita, but must be with timing right, yes!
5. Eudora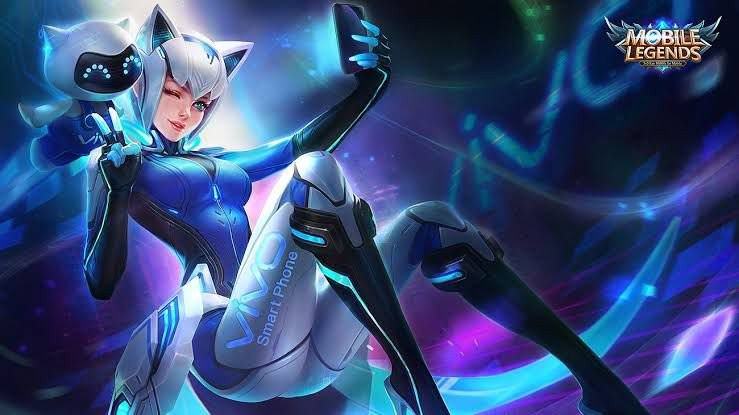 To complete 5 hero in a team that is able to become counter Harley, you can use Mage turn off that is Eudora. It's common knowledge of course that Eudora was so popular before he got hit nerf.
Even so, with gameplay appropriate, Eudora is still capable of being counter for Harley. Skills 2 of which are capable oflock Harley is an important factor in itself. But if you lose aggressively, Eudora could be Harley's food!
***
Well, that's it 5 Mobile Legends heroes capable of being counter for Mr. Tarno aka Harley! Rest assured that every hero there must be a way to beat him. If not there? Then you just do tire to hero the!
What do you think? Is there any extra hero others who can cope with Harley? If there is, just write it in the comments column, OK!
---
Get gaming news and other interesting information about the world of games, esports, movies, anime, and more only at UP Station. For those of you who want to top-up your favorite game, you can directly visit UniPin! Fast processing and low prices! Subscribe to the UniPin Gaming YouTube channel to watch interesting game content.
Follow our social media accounts at:
Facebook: UP Station Indonesia
YouTube: UP Station Media
Twitter: shirogadget
Instagram: @upstation.media
Discord: UniPin Official Community