31st SEA Games Hanoi, Vietnam has ended, so is the branch esports specifically Mobile Legends: Bang Bang which also ended on May 20, 2022 yesterday, leaving heroes favorite throughout the 2021 SEA Games which can be discussed by netizens and UP Station.
READ ALSO:
SEA Games 2021 branch Mobile Legends itself ended with a sad story for Indonesia, after the country of Bhinneka Tunggal Ika again failed to win gold and at the same time repeated its achievement at the 2019 SEA Games, namely the silver medal. The Philippines has again become a giant wall for Indonesian retainers to win gold medals in this branch.
However, regret need not drag on. Better UP Station discuss heroes the most frequentlypick throughout the 2021 SEA Games. You can use this data when you play at Ranked Match because if pro player just use it, of course you can also play it for push rank in Season 24 this.
Hero Mobile Legends what are the most frequentlypick during the 2021 SEA Games? Here's the list!
1. Beatrix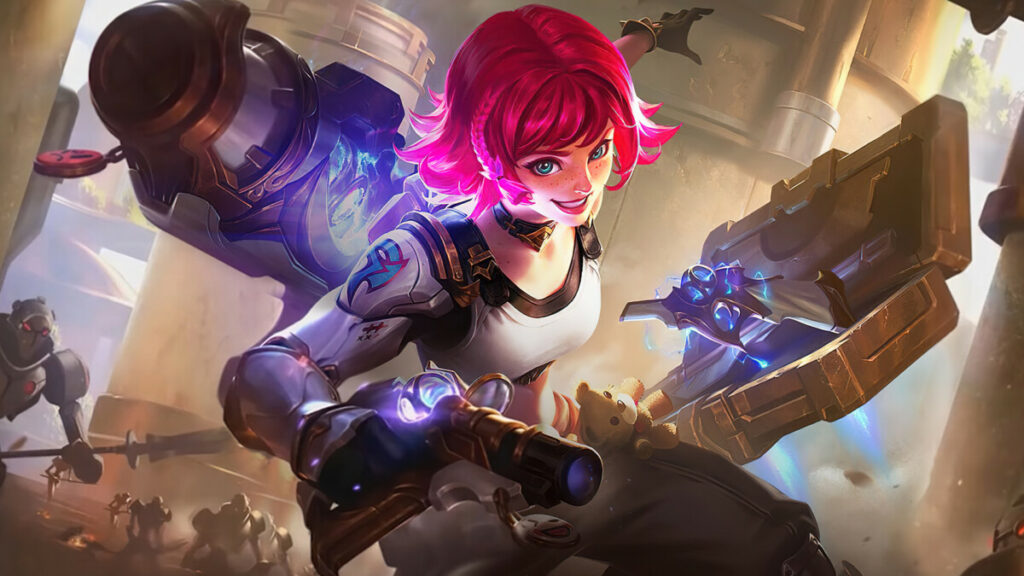 Beatrix Becomes Marksman at a time hero favorite and most frequentlypick during the 2021 SEA Games branch Mobile Legends. no wonder, hero with these four weapons is always the first choice to charge Gold Lane when you don't go inside tire list.
Noted, Beatrix in-pick by teams at the 2021 SEA Games as much as 25 timeswith percentage win rate as big as 56% (14 wins, 11 losses). Beatrix was alsotire 4 times.
The Philippines became one of the teams that used Beatrix the most. Even though there is no OHEB in the ranks roster-However, Gonzales who became his successor was also quite good at playing Beatrix in the Gold Lane.
Variety skills that Beatrix had from long range shots to high ground capable of being the reason Beatrix is ​​very well used at the SEA Games 2021. The signs will benerf by Moonton?
2. Xavier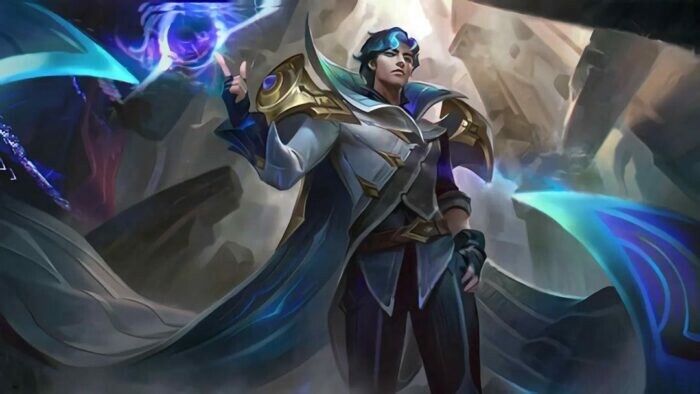 Hero the second most popular is Mid Laner new mainstay player at the moment, Xavier. Hero with low mobility but have damage this unreasonable also became the only one Mage on this list.
Xavier in-pick as much 18 times with win rate which is quite flashy, namely 66.67% (12 wins, 6 losses). Hero this is also often included in the list tire listwhich is 11 times.
There is an interesting fact from Xavier, where hero Mage this is alwayspick at four games half Gold Medal Match between the Philippines vs Indonesia. Amazingly, the team that took Xavier always won (Philippines 3 times, Indonesia 1 time).
3. Baxia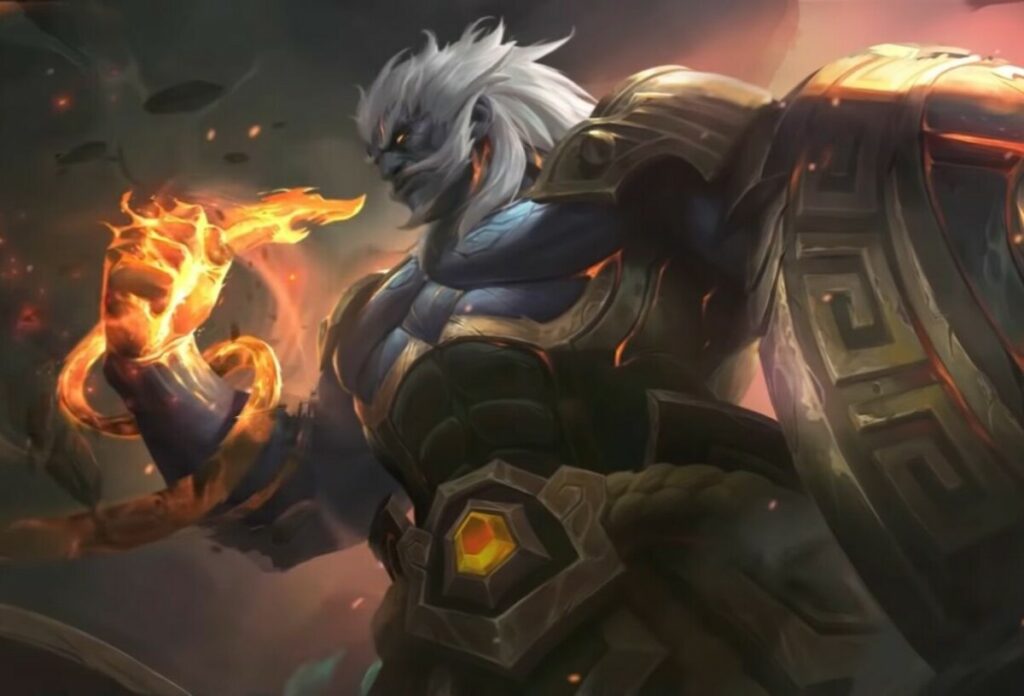 Baxia included in the top 3 hero most popular at the SEA Games 2021. Not as Tanks/Roamers, but as jungler which is very troublesome because it is difficult to eliminate.
As much 17 times Baxia in-pick with record win rate 64.71% (11 wins, 6 losses) and in-tire 7 times. The Philippines is a country with pick the most for Baxia, which is 6 times for Wise.
Alberttt is one of the player who uses Baxia quite often when facing opponents who use Jungler Tanks like Wise. Unfortunately, good luck has not accompanied the Indonesian team so that gold has not been able to be brought to the country.
4. Esmeralda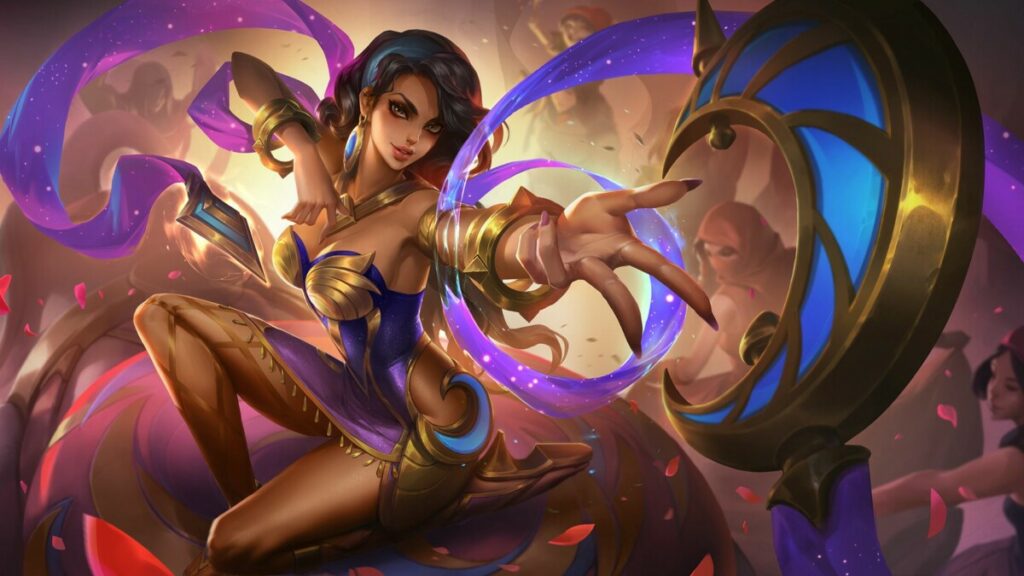 Esmeralda have total pick and tire the exact same as Baxia, that is 17 times in-pick with win rate 58.82% (10 wins, 7 losses)and 7 times added to the list tire.
No wonder, Esmeralda is a hero which is still very strong to compete in EXP Lane. Even though Baxia jungler rampant in the Land of Dawn, para EXP Laner still not afraid to do pick towards Esmeralda.
The Philippines is the country most often pick Esmeralda. Soto that became EXP Laner Philippines always win lane when using Esmeralda, as well as being able to control lane well and in line with the Philippines' tug-of-war strategy war.
5. Dyrroth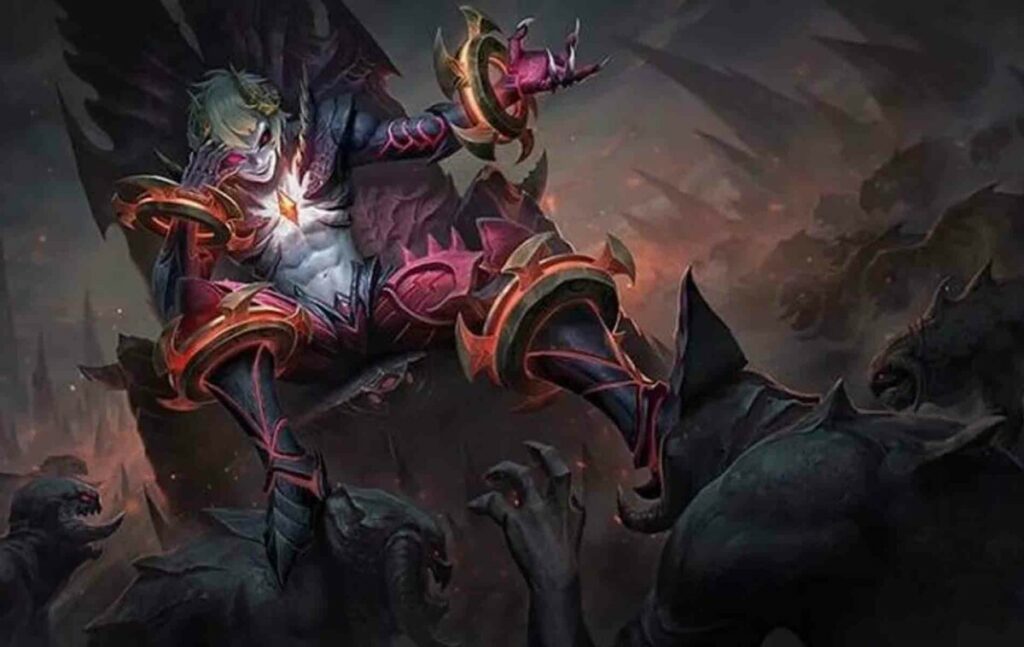 The only one Laner EXP heroes the only thing that could offset Esmeralda's aggressiveness was Dyrroth. It's no wonder that Silvanna's little sister became hero with the number pick the most after Esmeralda.
Dyrroth has the opportunity to appear at the SEA Games 2021 Hanoi as much as 15 times. Sadly, win rate what is obtained is less impressive, namely only 46.47% (7 wins, 8 losses).
Singapore is the team with the most pick towards Dyrroth, which is 7 times. However, Indonesia has a more impressive record because it always wins when R7 gets Dyrroth (2 pick, 2 wins). Sadly, hero this is getting respect ban from the Philippines in the round Gold Medal Match.
***
That's 5 hero Mobile Legends favorite by number pick the most during the 2021 SEA Games in Hanoi, Vietnam. heroes above can be a reference to use when you are doing Ranked Match.
There are actually more impressive records than 5 hero above, it is a fact that Valentine absolutely not given the opportunity to appear at the 2021 SEA Games, aka in-tire 31 games in a row (total games at SEA Games 2021 is 31 games).
If Valentina is not on the list tire list eternal, there is a possibility hero who can imitate Ultimate hero this opponent will be hero favorite at the SEA Games 2021. Unfortunately, we haven't had the chance to see that yet.
Does UP Station need to discuss Mobile Legends heroes the most in-tire during the 2021 SEA Games? Write your opinion in the comments column, OK!
---
Get gaming news and other interesting information about the world of games, esports, movies, anime, and more only at UP Station.
For those of you who want to top-up your favorite game, you can directly visit UniPin! Fast processing and low prices!
Be sure to follow the latest developments and other gaming news on our social media accounts:
Facebook: UP Station Indonesia
YouTube: Upstation Media
Twitter: @Upstationmedia
Instagram: @upstation.media
Come join our Discord group!
Discord: UniPin Official Community