Weapons are the most important element in games PUBG Mobile as the main factor to get Winner-Winner Chicken Dinner (WWCD). However, there are not a few worst weapons that actually hinder player achieve that goal.
READ ALSO:
PUBG Mobile have divided the weapons that are inside games into several categories, ranging from Assault Rifle, Sniper, SMG, to Shotgun. Each player has their own favorite weapon, adapted to gameplay that they play.
However, there are some weapons that are considered unfit for use because they have many weaknesses or are less competitive by other similar weapons. These weapons are rarely used by pro player because it is not at all profitable when using it.
Outside of the pistol and Sawed-Off categories, this is the worst weapon in PUBG Mobile which will not be used by pro player!
1. MK47 Mutant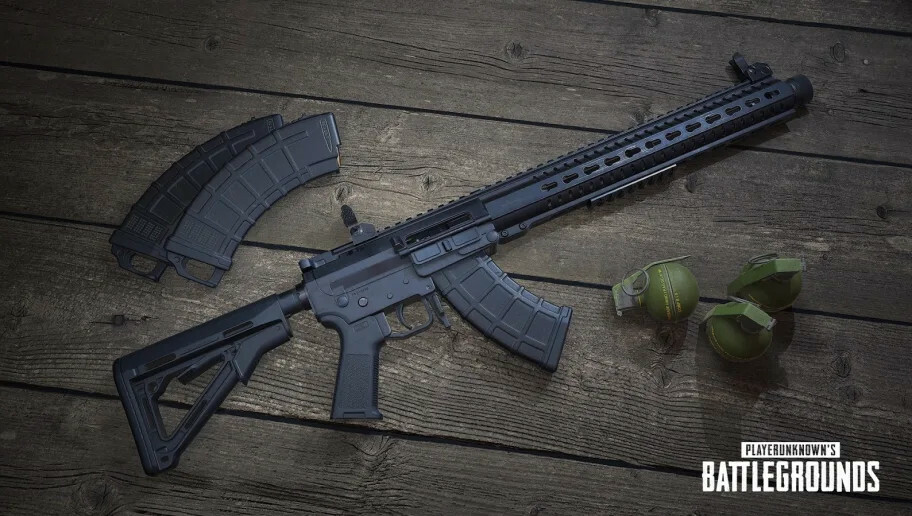 MK-47 Mutant included in the category of Assault Riffle weapon with the worst guess in the world PUBG Mobile. This is because recoil rate belonging to a fairly tall MK-47 Mutant, but fire rate-its very bad.
These two reasons make this weapon so effective when used by pro player in competitive tournaments. No wonder we rarely see the MK-47 Mutant on PMPL ID, even though this weapon is actually quite attractive to novice players PUBG Mobile.
2. VSS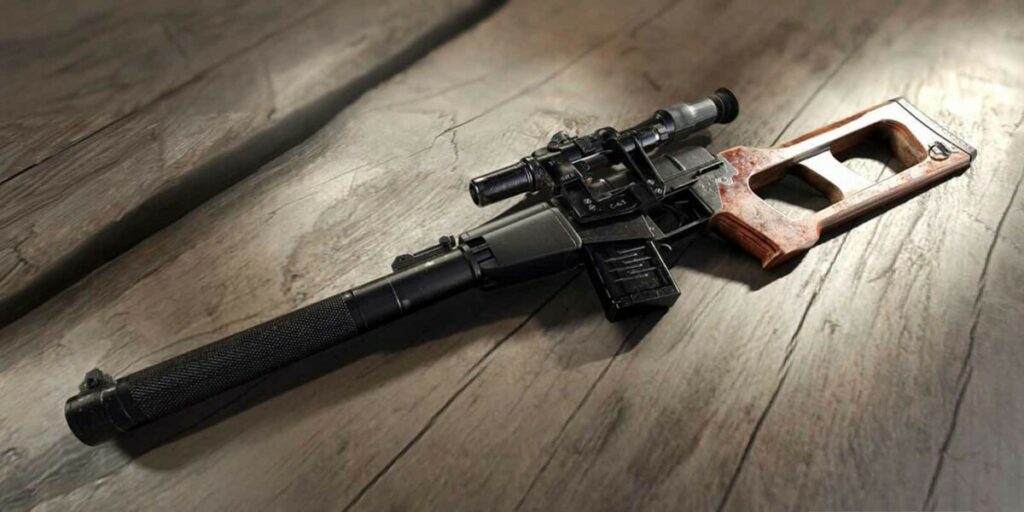 Who doesn't like VSSSemi-Automatic Rifle ranged weapon with scope which is already one package so that players do not need toupgradeher again. Definitely player PUBG Mobile prefer something instant like this VSS gun.
Unfortunately, not everyone likes this weapon, especially pro player. Besides having damage which does not get sick and falls into the category of the worst weapon, the "cannot beupgrade"be a big reason why pro player reluctant to use this weapon.
Pro player who prefers to tinker items assistance for the weapon, of course making the VSS unable to enter into the weapon that must be used by pro player because utility which has been "packaged"
3. Win94 – Winchester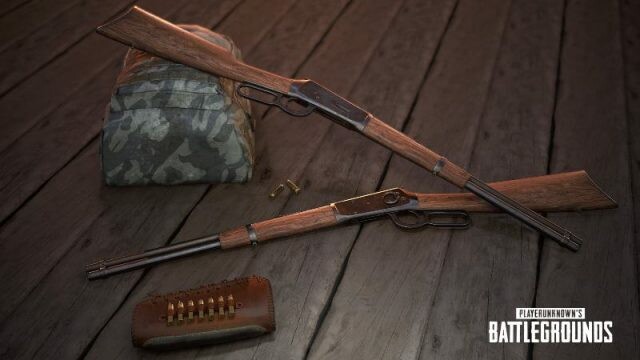 Continue to the Sniper Rifle, there is one weapon that is quite similar to the already installed VSS scope congenital, namely Winchester or better known as Win94.
Just like VSS, Win94 is also one of the disliked weapons pro player because it can't be tampered with. In addition, the size of the bullet that only uses 45 ACP caliber makes damage from Win94 not so sick for the size of the Sniper Rifle.
4. S686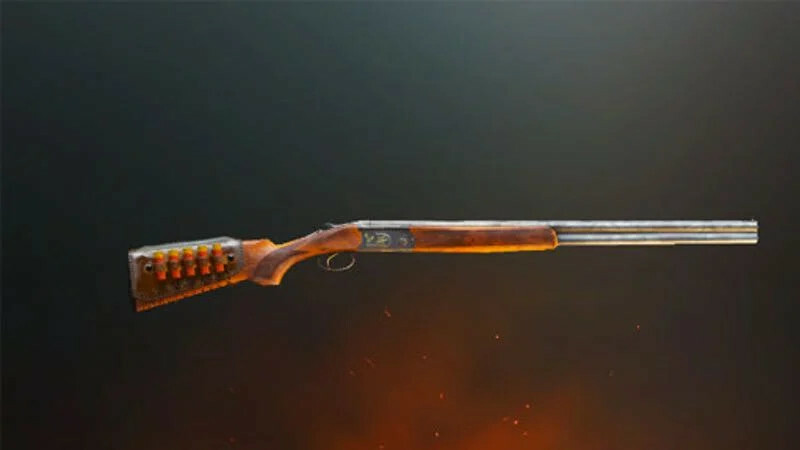 Among all the Shotguns in PUBG Mobile, S686 is the worst weapon in that category. This is because damage only 24 hit and speed reload which is fairly slow, so the enemy hastily attacked us back.
Even for size player Even to the public, the S686 isn't worth recommending at all even though it's the only weapon available in a compound. Especially for pro player which is impossible to play barbarian without calculation, this weapon is just a "bad display".
5. M16A4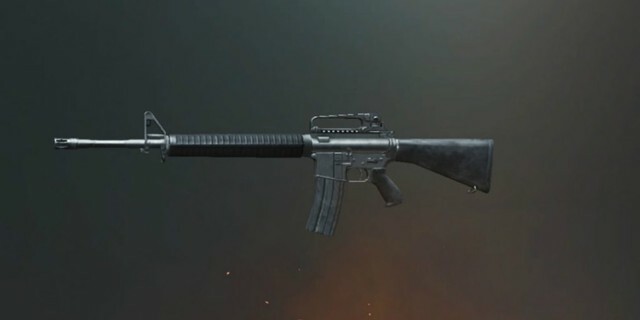 Back again to the Assault Rifle weapon, this time there is a name M16A4 as a weapon that is rarely used by pro player. In fact, this weapon used to be the best alternative if there was no M416.
Some updates on PUBG Mobile games makes the M16A4 less suitable for use in competitive tournaments because it uses the method continuous burst fire which of course was defeated by automatic weapons fire such as the AKM and M416.
The M16A4 is still the right choice for mid-range combat. However, because it has the same bullet size as the M416, pro player tend to choose medium-range weapons with 9 mm bullets such as the UZI or PP-19 Bizon.
6. AUG A3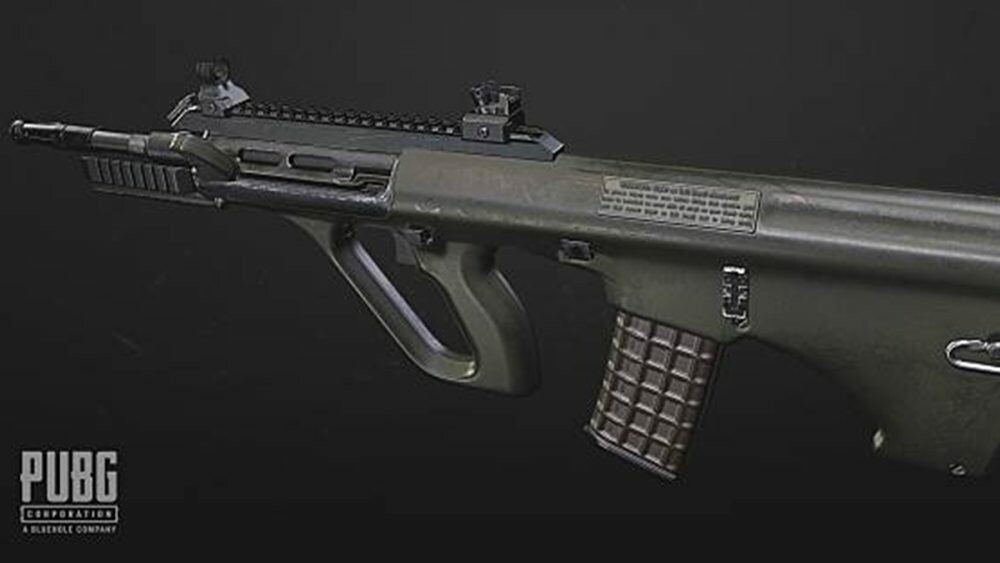 Before you guys get angry because of guns airdrop can enter this list, try to compare for a moment between AUG A3 and M416. Which one is better? The answer is no because both have almost the same performance.
That is why pro player prioritize M416 which is easier to get than AUG A3 which has to wait airdrop to get it, even if you don't fight with your opponent.
The AUG A3 should be a better weapon than the M416, just as the Groza is the best version of the AKM and Meryl. Unfortunately, this has not been accomplished until now.
7. Crossbow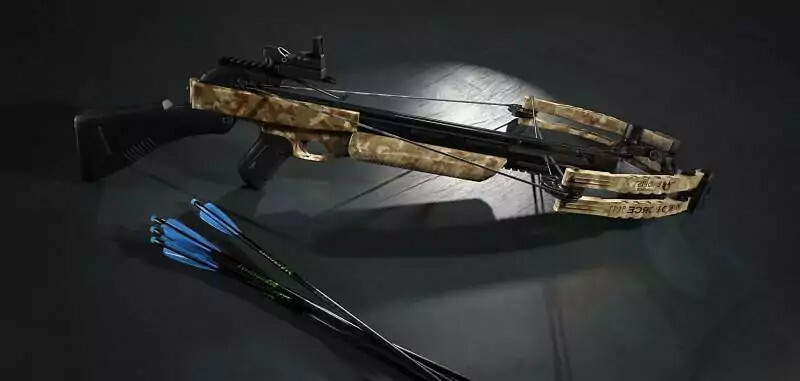 This is the weapon most unlikely to be used by pro player. Yes, Crossbowa weapon that uses one arrow that can paralyze an opponent with one shot, if hit.
In fact, the Crossbow has a power equivalent to AWM and is able to break a level 3 helmet. However, until now no one knows what the benefits of the Crossbow's existence are. PUBG Mobile games.
Difficult use plus bullets that are quite rare make Crossbow never used by pro player. It's a shame considering the Crossbow is the most powerful weapon silent in games this.
***
Those are the 7 worst weapons PUBG Mobile very rarely used by pro player in competitive tournaments. Even if you have seen them use the weapons above, there is no other reason than that they were forced to use these weapons.
Is there your favorite weapon from the list above? Write in the comments column below, yes!
---
Get gaming news and other interesting information about the world of games, esports, movies, anime, and more only at UP Station.
For those of you who want to top-up your favorite game, you can directly visit UniPin! Fast processing and low prices!
Be sure to follow the latest developments and other gaming news on our social media accounts:
Facebook: UP Station Indonesia
YouTube: Upstation Media
Twitter: @Upstationmedia
Instagram: @upstation.media
Come join our Discord group!
Discord: UniPin Official Community