Massage Freaks is out on Steam. Don't you buy it?
***
Do you like massage? Well, massaging, may sound like a very boring activity. However, for some people (especially the webu gamer), massaging may feel like it will be a very pleasant activity, especially if the massage is done in a games Massage Freaks.
As a games rhythm-based and visual novel, Massage Freaks offers a very "different" virtual massage activity, because the person you are going to massage in games these are sexy 2 dimensional girls. With the label games this as a category games 18+, you already know right games where will this lead?
READ ALSO:
Well, Massage Freaks The theme itself revolves around women and sexual crimes in massage parlors in Japan. This theme was executed by game developer from Japan, Qureate.
Well, with this widespread theme, it would be impossible if it didn't invite big controversy. After games this popped up on the public radar, Qureate and games-his, Massage Freaks suddenly ridiculed by many people.
After Hot Criticism, Massage Freaks Changed Name and Still Released on Steam!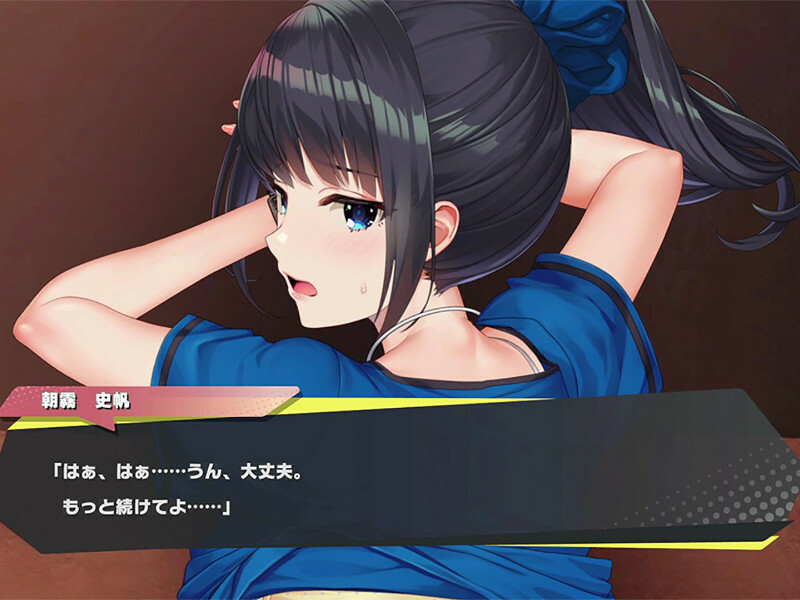 Realizing well that the theme raised by Massage Freaks it's very controversial, the release of games This was postponed some time ago.
Originally, Massage Freaks was planned to be released on Nintendo Switch in the near future, although that doesn't seem to be happening for the foreseeable future. In fact, it was stated that the delay Massage Freaks will be carried out until an "undetermined time".
In addition to the Nintendo Switch, Qureate also plans that Massage Freaks game can be accessed by PC user via the Steam platform. Apparently, Qureate's "backup plan" to release Massage Freaks on the PC can be executed first. On August 1st, Massage Freaks officially released on Steam, but under another name namely Beat Refle.
Apart from the name change, nothing else has been changed by Qureate in it. At least that's what they're trying to say. Based on review buyer Beat Refle on Steam, there seems to be a lot of censorship done by Qureate in gameplay-his. Quite different from the leaked early version of Massage Freaks game which is full of vulgar and immoral scenes.
well, fans recommend to "new players" todownload patches "unique" presented directly by Qureate on the official website games they. Even though it doesn't add porn scenes, there will be some new content that is no less "gokil" to watch, including the NTR mode.
Qureate CEO Yujiro Usuda stated that their team succeeded in entering Beat Refle to Steam faster, including by making a name change. Unfortunately, the fate of Massage Freaks Nintendo Switch version has not yet been determined.
Games it is available on Steam at a relatively cheap price, around IDR 372 thousand. While Steam has been unblocked, are you interested in buying? games this?
---
Get gaming news and other interesting information about the world of games, esports, movies, anime, and more only at UP Station.
For those of you who want to top-up your favorite game, you can directly visit UniPin! Fast processing and low prices!
Be sure to follow the latest developments and other gaming news on our social media accounts:
Facebook: UP Station Indonesia
YouTube: Upstation Media
Twitter: @Upstationmedia
Instagram: @upstation.media
Come join our Discord group!
Discord: UniPin Official Community