Success with movies F9, Dominic Toretto and his racing family are sure to return with their tenth film titled Fast & Furious 10 alias Fast X. After more than two decades of entertaining fans, it is reported that this film will be part of the final story of Fast Saga. That means it's not impossible that in the future there will be more interesting things happening in the film Fast & Furious this tenth. With all eyes on the film, The following are various important details of Fast & Furious 10 alias Fast X which we already know. Starting from what interesting things are in it, until exactly when this film will be aired. Check out the discussion below, geeks!
Crew and Cast
With Justin Lin leaving production fastx, Universal Pictures finally appointed director Louis Letterrier to take over as director. Where he will continue to direct the film based on a script by Justin and Dan Mazeau. Apart from this change of director, the film will definitely bring back veteran cast members. Like Vin Diesel as Dom, Michelle Rodriguez as Letty, Tyrese Gibson as Roman, Ludacris as Tej, Nathalie Emmanuel as Ramsey, Sung Kang as Han, Jordana Brewster as Mia, and Charlize Theron as Cipher.
In addition to the main cast, a number of former villains have also been confirmed to be returning to enliven the film Fast X. They are John Cena as Jakob, Jason Statham as Deckard Shaw, and his mother, Helen Mirren as Queenie Shaw. With Scott Eastwood as Little Nobody, Michael Rooker as Buddy, and Cardi B as Leysa. Not to forget the new cast which is quite interesting. Including Rita Moreno as Dom, Jakob, and Mia's grandmother, then Daniela Melchior, Brie Larson, Alan Ritchson, and Jason Momoa whose roles are still undisclosed.
Plot and appearance of a number of villains
So far, Universal has kept the synopsis of the film a secret fastx, as well as the actors. So at this time it is quite difficult to guess what the plot of the film will be. What is clear is that as the beginning of the story of the Fast Saga finale, it will definitely be bigger than before. Dom's racing family looks set to save the world again with their cool cars. Where villains like Cipher and his cyber-terrorist group will most likely return to try to destroy the world with all their efforts.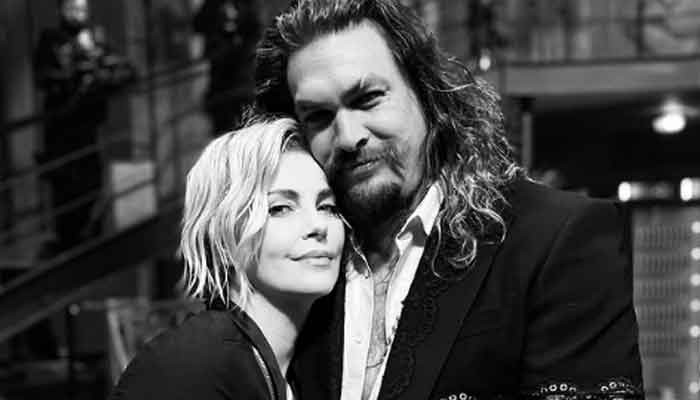 This time Cipher will not be alone anymore, because he is accompanied by Jason Momoa's character who will also appear as a villain who is quirky, rude, and unpredictable at the same time. In addition, with the return of Little Nobody, maybe later he will unravel the mystery about the fate of the intelligence agency leader Mr. Nobody (Kurt Russell) who disappeared in the movie F9. We're also likely to see Han and Deckard Shaw reunite for the first time. Despite the plot which is still a mystery, considering that Tej and Roman have already gone to space, nothing is impossible in the film Fast X later.
GO TO PAGE 2