Superhero is one of the genres that has been very popular throughout the world for the past decade, without exception in Indonesia. This can happen because since the 2010s, Marvel and DC have started to enliven Hollywood with their cinematic universe, namely the Marvel Cinematic Universe and the DC Extended Universe. At least until the end of 2022, the two giant franchises will soon release a number of their respective flagship films.
This year the MCU itself will soon release a movie Black Panther: Wakanda Forever on November 11th. Then Black Adam and Shazam! Fury of the Gods from DCEU will be released on October 21 and December 21, respectively. Interestingly, in addition to the three upcoming films, actually in August there are at least two 'non-Marvel–DC' superhero films that are quite promising for us to watch. Where these two films turned out to be starring a number of veteran actors from various superhero films. Who are they and what is the film like? Let's get straight to the point, geeks!
READ ALSO: Official, Secret Invasion Becomes the MCU's Biggest Crossover!
Secret Headquarters (12 August 2022)
Loyal MCU fans must have seen the figure of Owen Wilson in the phenomenal series Loki which tells of the birth of the Marvel multiverse. He is the agent Mobius M. Mobius from the Time Variance Authority (TVA) who eventually becomes a friend of the God of Mischief (Tom Hiddleston). Even though he's currently busy filming the series Loki season 2, but soon Wilson will appear with his solo superhero film titled Secret Headquarters. The original superhero film directed by Henry Joost and Ariel Schulman will be airing exclusively on Paramount+ on August 12 tomorrow.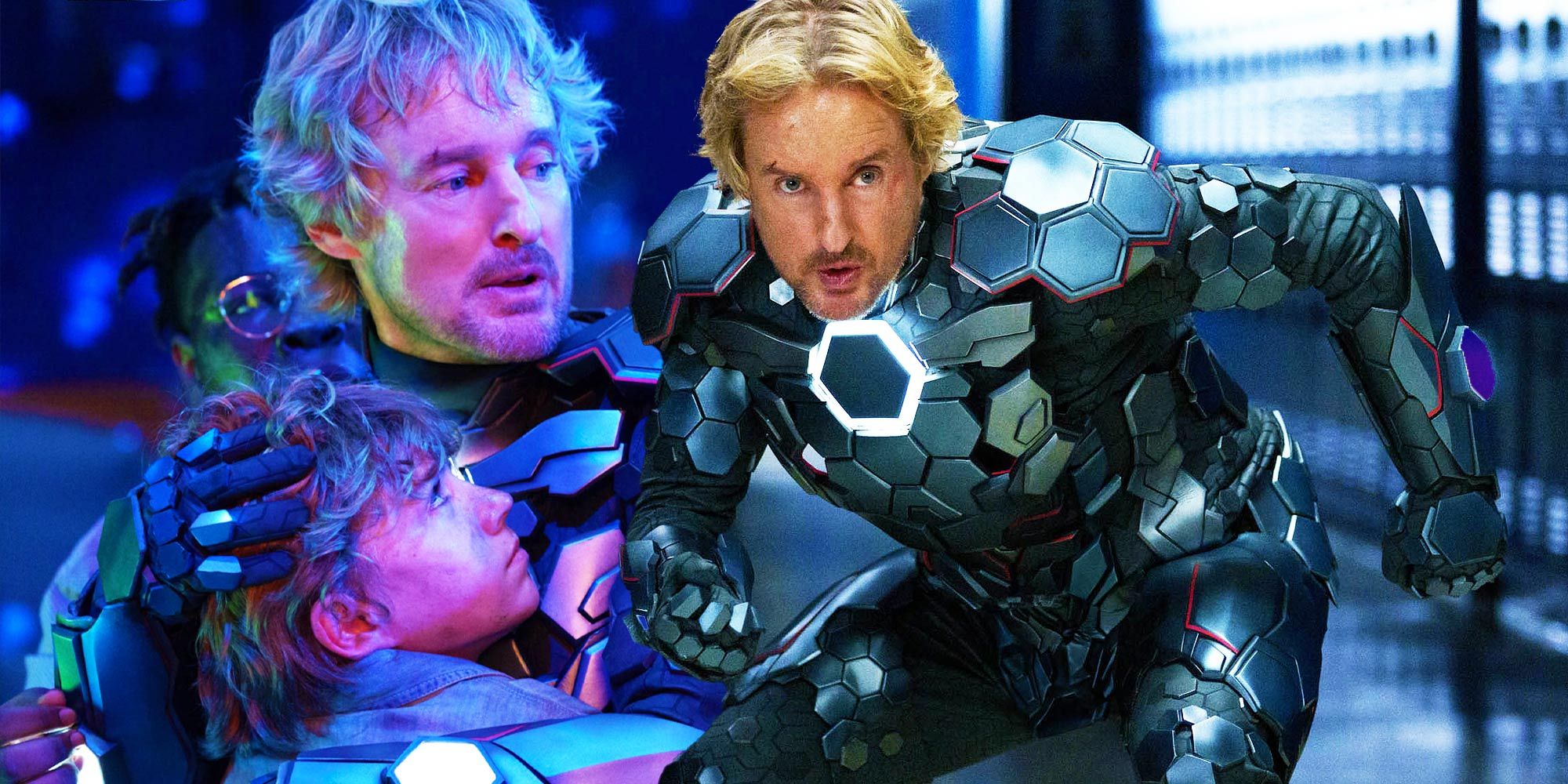 The plot itself focuses on Charlie Kincaid and his friends who accidentally find the superhero's secret base in Charlie's basement. It is at this point that they find out that Charlie's father (Owen Wilson) is a superhero who keeps his identity a secret from everyone, including his own son. Based on what is seen in the trailer, the superhero that Wilson plays is someone who relies on technology when acting. With his silver-colored, hexagonal patterned costume, he was able to fly and emit energy fields from his hands.
READ ALSO: Important Details of Samaritan Superhero Movie!
Interestingly, the technology in his own base turned out to be much more than a costume. Because in it there are a number of vehicles and advanced weapons that allow Wilson's character to do many things, including teleportation and also attack enemies with electric whips. As for the cast themselves, besides Wilson there are a number of talented actors who will enliven the film Secret Headquarters. Includes Walker Scobell (The Adam Project) as Charlie, alongside Michael Peña (Ant-Man, Ant-Man and the Wasp), Keith L. Williams, Momona Tamada, Jesse Williams, and many more.
GO TO PAGE 2