This week The Boys Season 3 has just aired its seventh episode full of surprises. Since serial The Boys When it first aired, we never found out who Homelander's real parents were. And at the end of episode 7 entitled 'Here Comes a Candle to Light You to Bed' we finally learn that Soldier Boy is Homelander's real father, at least for now.
Surely this temporary conjecture would change the direction of The Boys season 3, where Soldier Boy was going to kill Homelander, now he's become his best ally. Apart from the increasingly interesting plot, in this incident it was also revealed that Vought International had many ways to produce superhumans. Where one of them they apply to create Homelander. To find out what Vought does, see the discussion below.
Compound V
The first way that Vought most often does is to inject a blue super serum called Compound V into his subject. Although it sounds simple, this method cannot be applied arbitrarily. Because based on the many trials that Vought has done, Compound V only shows the best results if they are applied to children. Because if adult subjects do it, the results often lead to disaster. That's why in the end Vought only injects Compound V serum to children.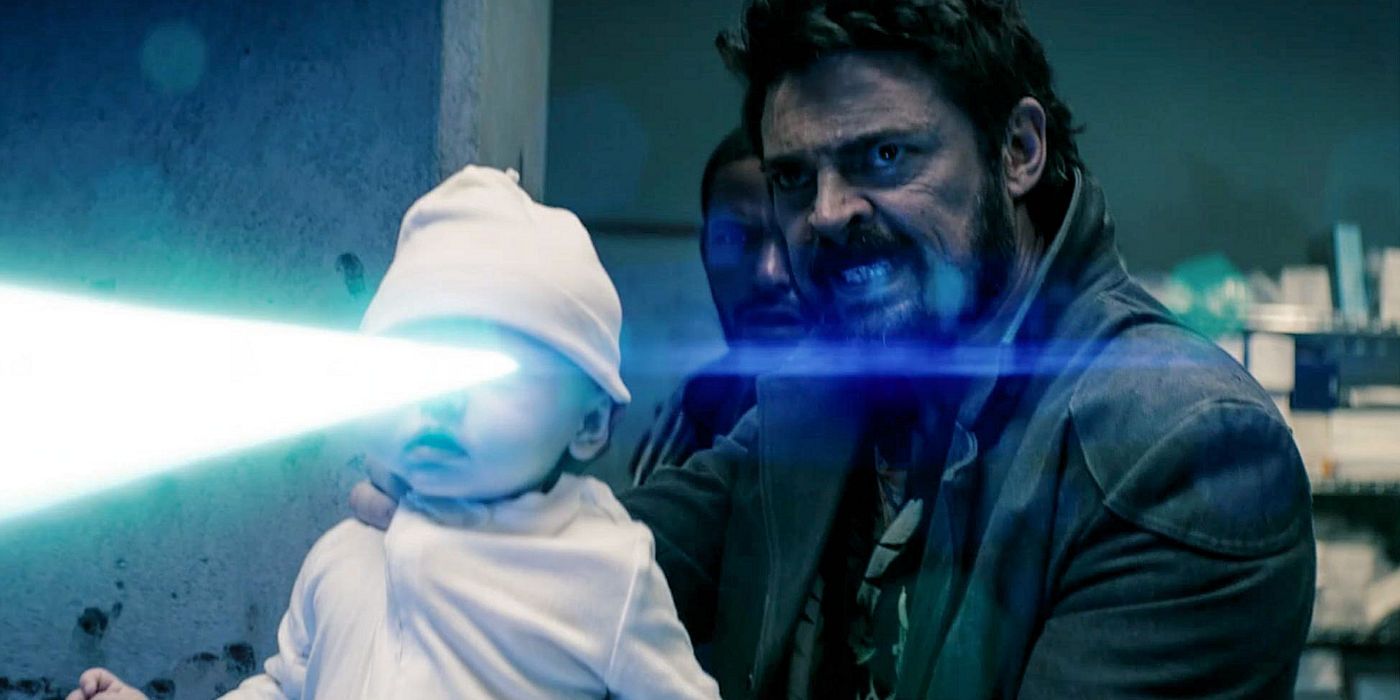 Generally in pediatric subjects the effects of Compound V will be active immediately after they receive the serum injection, as happened to Starlight. However, it's not uncommon for some of them to just get their superpowers after growing up, like Deep. According to showrunner Eric Kripke, the number of injections of Compound V also affects the strength of Vought's superhumans. In the case of superhumans like Queen Maeve and Black Noir, they get very high doses. So it's not strange why they look superior to the others.
Temporary V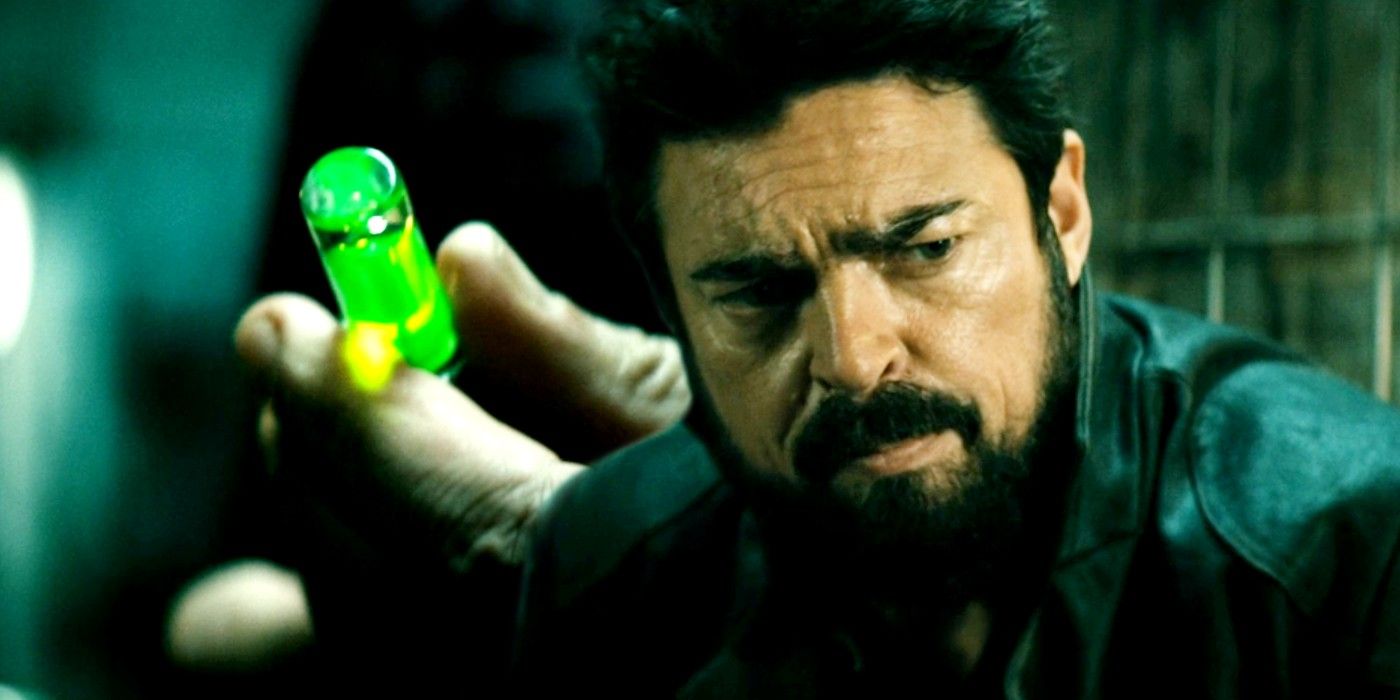 Besides Compound V, it turns out that Vought has secretly created the V24 or Temporary V serum. This green serum was first revealed in season 3, where the former CEO of Vought, Stan Edgar, offered it to the American military. The difference with Compound V, the effect of Temp V only lasts about 24 hours or a day. Although quite effective, but as we can see from Butcher and Hughie, Temp V turns out to have side effects such as vomiting. In episode 7, it was even revealed that Temp V was able to kill its user with just three or five doses.
Biological Relationship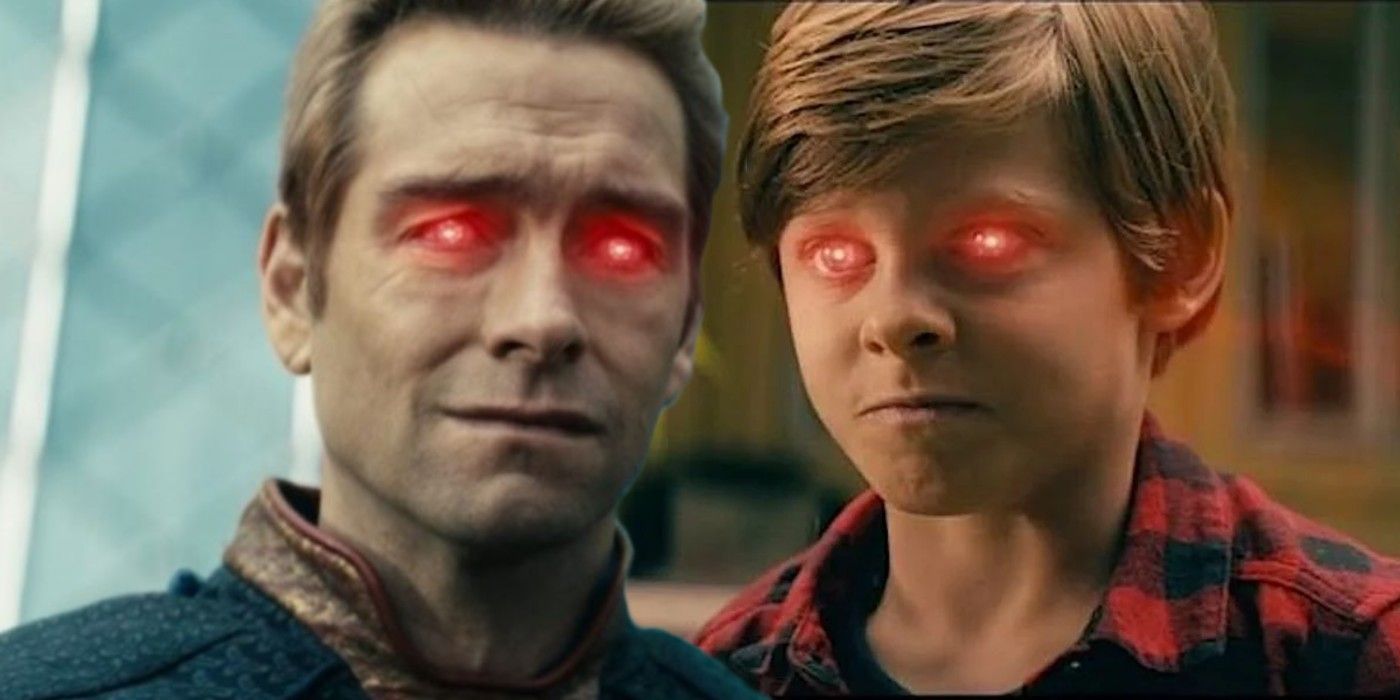 The third way that can create superhumans is through the process of biological relationships. This method even applies if in a couple there is only one superhuman, as happened to Ryan Butcher. In the case of William Butcher's stepson, it's pretty clear that if a superhuman like Homelander got a woman pregnant. Then their child is likely to become a superhuman too. In episode 2, when Hughie conducted an investigation into the Red River orphanage, it was also revealed that there were a lot of super kids that were produced this way.
GO TO PAGE 2