Infinix has just introduced its own charging technology called 180W Thunder Charge. In a demo that was shown by a related party, this fast charging can add 1% of the battery in just 10 seconds.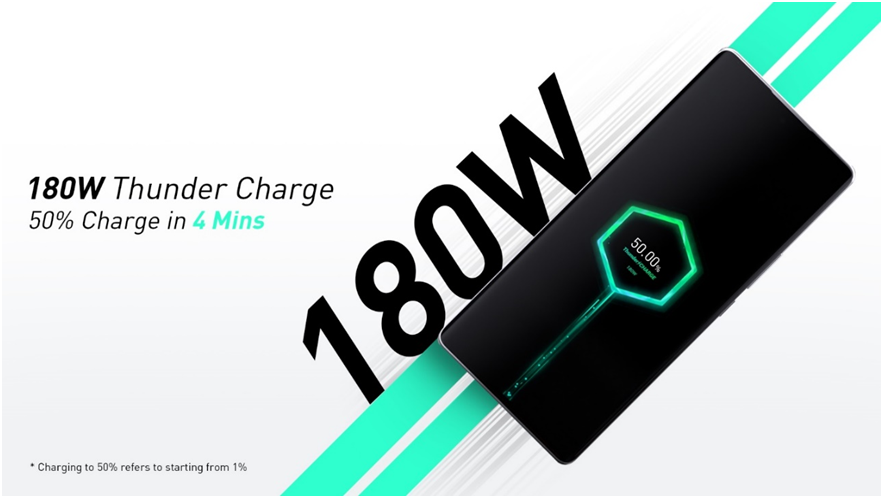 Although it has not been explained in detail, it seems that Infinix will soon release its flagship smartphone that will use this 180W Thunder Charge at least for 2022.
Previously, Infinix demonstrated 160W charging, where a smartphone with a 4500mAh battery can be fully charged in 10 minutes. So this 180W technology should be able to charge smartphones even faster.
With this increasingly fast charging, the smartphone brand must also be able to guarantee that the super fast charging they present is indeed safe to use. For example, in this Thunder Charge, it is said that it will use an encryption chip that is able to identify whether the cable is able to accommodate the amount of power that will be flowed. Then this Thunder Charge can be used to recharge other devices with a limit of up to 60W or 100W, depending on the capabilities of the device. And of course, this Thunder Charge has TÜV Rheinland Safe Fast-Charge System certification.
(source)