Although it is still known as a newcomer in the mobile phone industry, Itel seems to be starting to be brave enough to release other gadget products. Sister Company from Infinix and also Tecno Mobile, has just released an affordable smartwatch product – the Itel Smartwatch 1 ES.
This smartwatch has a 1.7-inch screen with a square crown, and navigation buttons on the right. Like most budget smartwatches on the market, this smartwatch also has several fitness tracker features.
Among them are several sports modes such as walking, running, cycling, jumping, badminton, basketball, soccer, and yoga. There is also support for heart rate monitoring and blood oxygen level monitoring.
Also Read: Review of itel Vision 3: Big Battery + 18W Charger, Price IDR 1.1 Million • Jagat Gadget (jagatreview.com)
Likewise other basic functions used when connected to a smartphone device. Such as application notifications, alarms, weather, music playback controls, and camera shutter controls.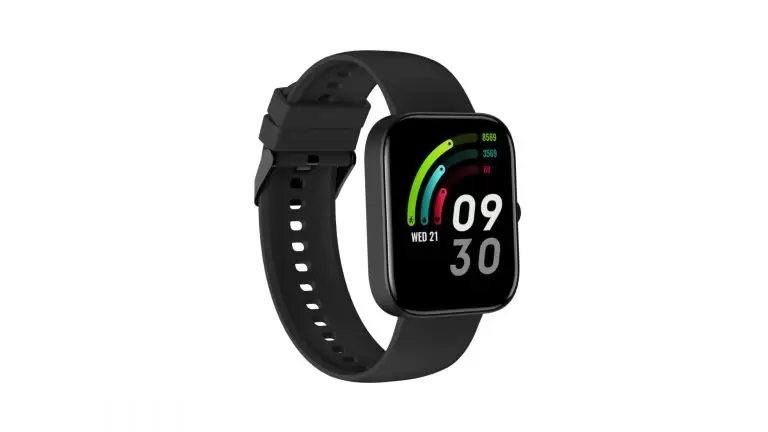 But what is interesting and enough to be the selling point of this smartwatch is that it has built-in games installed. Among them are Thunder Battleship, Young Bird, and 2048 games. So at least it can be entertainment for users when they are free, but not serious enough to play mobile games on their cellphones.
This smartwatch is also equipped with water and dust resistance with IP68 certification. The battery capacity is 220mAh, and it is claimed to last 15 days on a single full charge. This smartwatch is also compatible for Android and iOS devices.
For the price, this smartwatch is priced at INR 1,999 or around IDR 300 thousand. Yes, this is a very affordable price for all its capabilities. This smartwatch was first released in the Indian market.
Source