Are you football fans? Or are you Snapdragon Insiders? There is interesting news for you. Qualcomm has officially announced a partnership with one of the biggest clubs in the world from England, Manchester United.
With this sponsorship partnership, Qualcomm's "Snapdragon" chipset brand will begin to be placed in Manchester United's stadium, Old Trafford, in England. In addition, Snapdragon ads are also likely to decorate around the stadium in the future.
It is hoped that this step will increase awareness people against Qulacomm, especially with the huge scale of Manchester United fans around the world.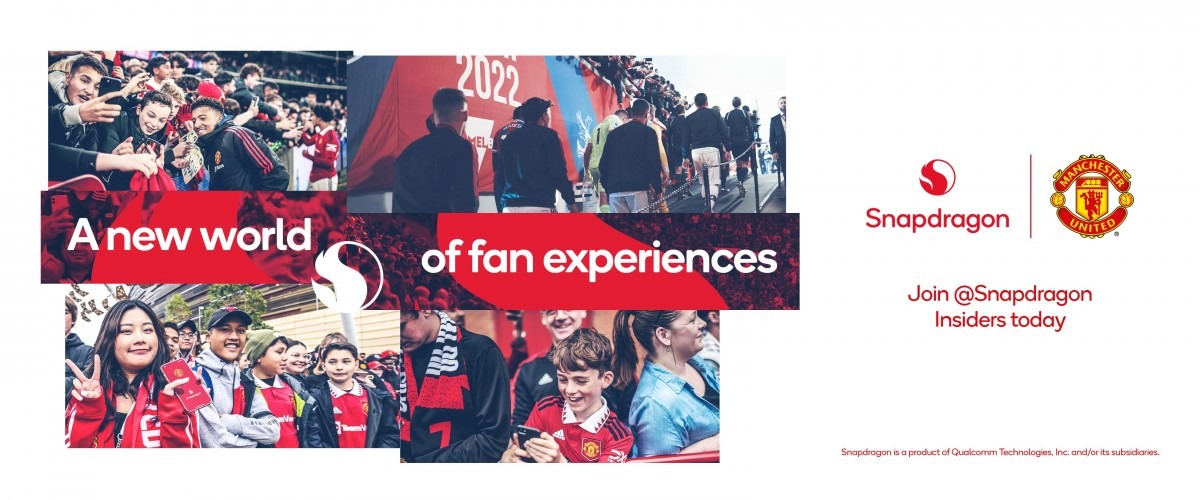 Qualcomm's name is certainly familiar as a global leader in chipset manufacturers. Snapdragon-also used by most smartphones today. However, not a few also do not understand this because the position of the chipset is inside the smartphone and it is not even visible.
Therefore, Qualcomm is ready to spend big funds to establish cooperation with Manchester United.
Also Read: Spotify Becomes Main Sponsor of FC Barcelona Starting in July 2022 • Jagat Gadget (jagatreview.com)
Don McGuire, SVP and CMO of Qulacomm Incorporated said the company wanted to bring the "power" of Snapdragon with Manchester United, which they call one of the most iconic names in sports.
Not only that, Qualcomm will also provide support for Manchester United regarding their plans to improve the quality of the cellular network at Old Trafford. So that fans can have a better experience while watching the game.
This is not the first time this collaboration has happened between a technology company and a football club. Previously, Spotify also collaborated with Barcelona as the main sponsor and even changed the name of their stadium to Spotify Camp Nou.
Source