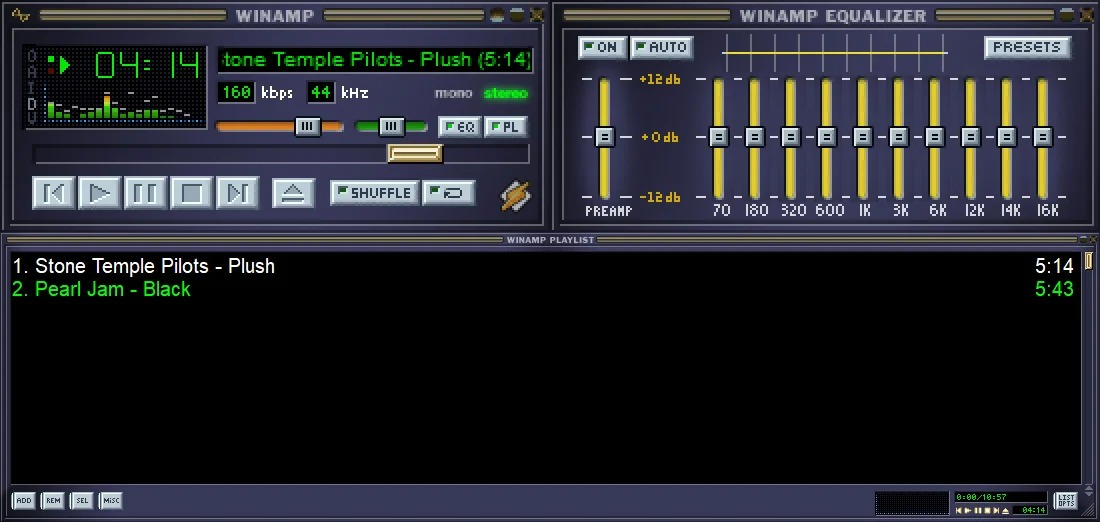 Some time ago, word got out that Winamp would be back after a long absence from further development. Now, through the official Winamp forum, the latest version with the code Winamp 5.9 RC1 Build 9999 can be downloaded and enjoyed again.
This is the first update that comes after 4 years of no news or further development from related parties.
Previously, Winamp stopped its development version when it released version 5.666 in 2013, then in 2018 there were leaks of Winamp 5.8 online. And finally, in 2021, Winamp began to show its teeth again and promised to bring the popular music player in the near future.
Winamp 5.9 RC1 Build 9999 as a whole may not see any significant improvement, but the most difficult part for developing this version is the migration from Visual Studio 2008 to Visual Studio 2019. In addition, this new version of Winamp already has support for stable running on Windows. 11. The developer also mentioned, because this is still an early updated version, there is a possibility that this version will experience errors or be unstable for some users and they will fix it in the next version.
Winamp itself was the most popular music player of its time in the 1990s, but slowly began to be replaced by the presence of online music streaming services such as Spotify that appeared. So, not many people bother to save physical files to listen to with Winamp and choose to listen to music online.
Are you among those who are still using Winamp to this day?
(source)